Ready for a Property Facelift?
Helping With All Your Property Needs
Covering all your basic real estate issues and needs. We help people and investors find their next home or investment. Whether or not buying a new home or building one, we at 360 Realty Solutions can help you.
Our additional services we offer is Property Management, Renovations and Landscaping.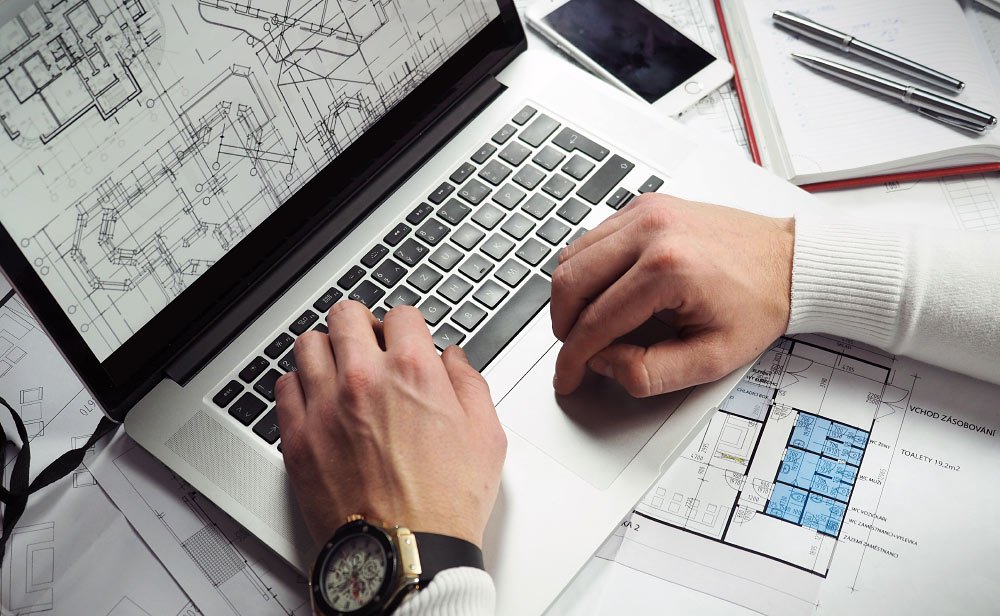 Find Your Future Home
The owner and founder of 360 Realty Solutions is a licensed broker through the Houston Association of Realtors. We can help find you the best home that will fit all your needs for your single life style or family. Find your next home with us today by giving us a call today at anytime (281) 253-5105
Complete Renovation Services
Love your home too much? Or simply ready for a new addition to your home? We help develop your next renovation whether a larger closet or more space in the kitchen. Call us today (281) 253-5105 for a free consult.
At vero eos et accusamus et iusto odio dignissimos ducimus qui blanditiis praesentium voluptatum deleniti atque corrupti quos dolores et quas.